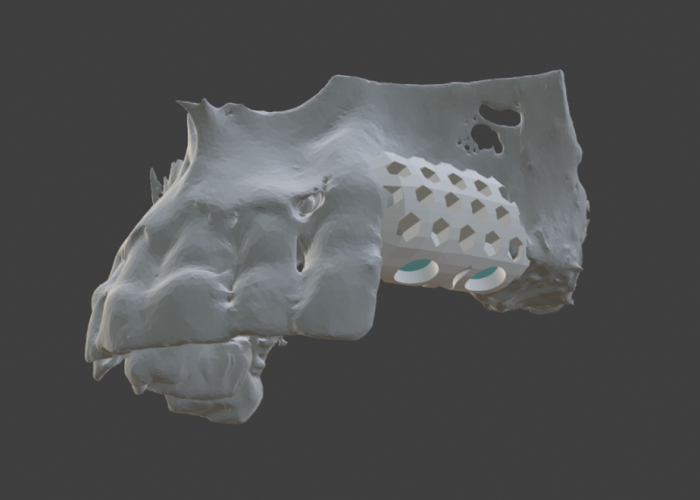 Follow the link to see the surgical application of OsseoConduct™ βTCP 3D-printed grafts and observe what happens in the graft material from day of surgery through 4 weeks:
Tissue Engineering and Regenerative Medicine
The knowledge and techniques used for traditional bone grafts do not translate into tissue engineering and regenerative medicine. As a medical device manufacturer, we are required by the FDA to provide instruction on the use of our products. To achieve this for you, we have introduced a personalized 5 CE course on Tissue Engineering and Regenerative Medicine. The course consists of a 1-hour video and personalized consultation of two early implant placement cases. Our early implant protocol is a great primer on regenerative medicine. You will choose your two cases, at which point Dr. Steiner will review your cases and comment on the regenerative process as the cases mature and go to completion. The course is open to anyone, but directed primarily to those who want to introduce the OsseoConduct 3D printed ridge technology into their practice who do not have experience with our products.
To begin the ordering process for the 3D-printed grafts, watch the video and follow the link below: