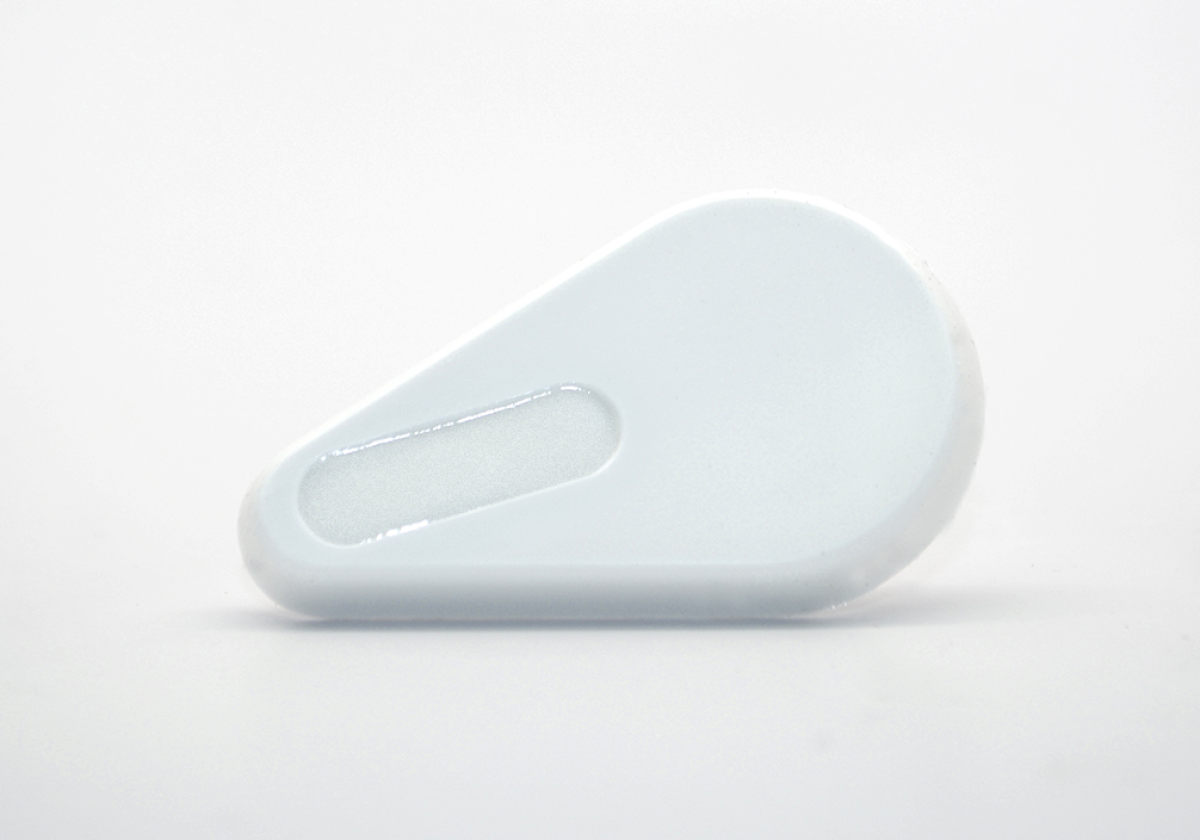 Achieving Implant Integration
Immediate Graft was developed to not just fill the defect with bone but to also produce integration in the area of the defect. Immediate Graft is proven to produce integration to immediate implants. Immediate Graft is also used in areas of periodontal defects and apicoectomies.
Immediate implant placement has many advantages to our patients that provides the clinician and the patient with the best esthetic results. Historically, the defects around the coronal portion of immediate implants were grafted with various materials such as cadaver bone, autografts, and animal grafts. However, studies have shown that while these grafts would result in bone filling the defect they did not result with the bone integrating to the implant. This lack of integration to the implant surface at the most critical portion of the implant has resulted in recession, peri-implantitis, and at times, loss of the implant.