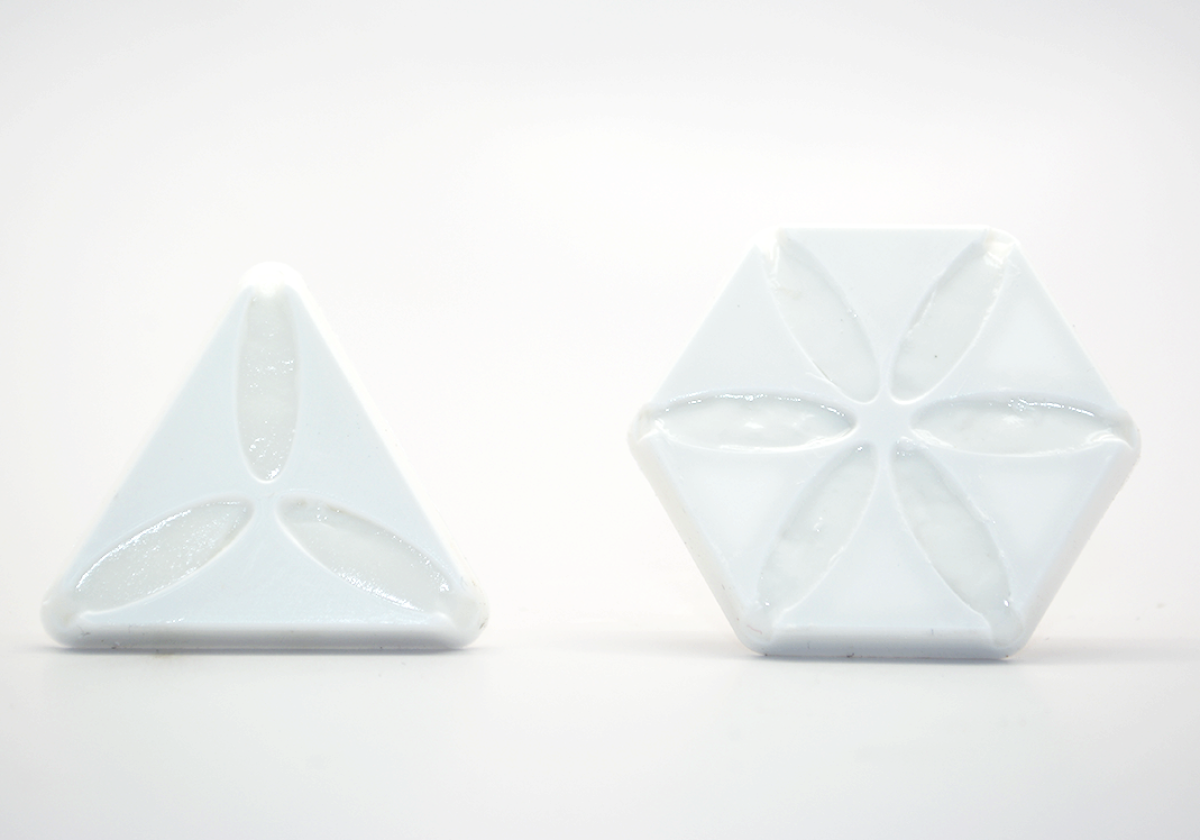 | | |
| --- | --- |
| 7953 | Bone Replacement Graft (Socket Graft) |
| 4267 | GTR-Non-Resorbable Membrane |
What makes this synthetic graft material so unique?
Socket Graft is a dual phase calcium phosphate based synthetic bone graft material designed to quickly treat the extraction socket, retain alveolar bone, stimulate bone formation, reduce post-operative complications, and resorb quickly and completely. It contains no human or animal tissue and carries no potential for allergic or inflammatory reactions.
This innovative delivery system allows for ease of application, but most importantly, produces superior bone quality with bone to implant integration due to its osteogenic properties. This material quickly regenerates bone while it completely resorbs and becomes replaced by your patient's own bone. A faster and healthier bone regeneration sequence allows for an implant to be placed sooner than if other bone grafts were used. Implant placement at 4 weeks, 6 weeks, 12 weeks or more can now be achieved with predictable results.