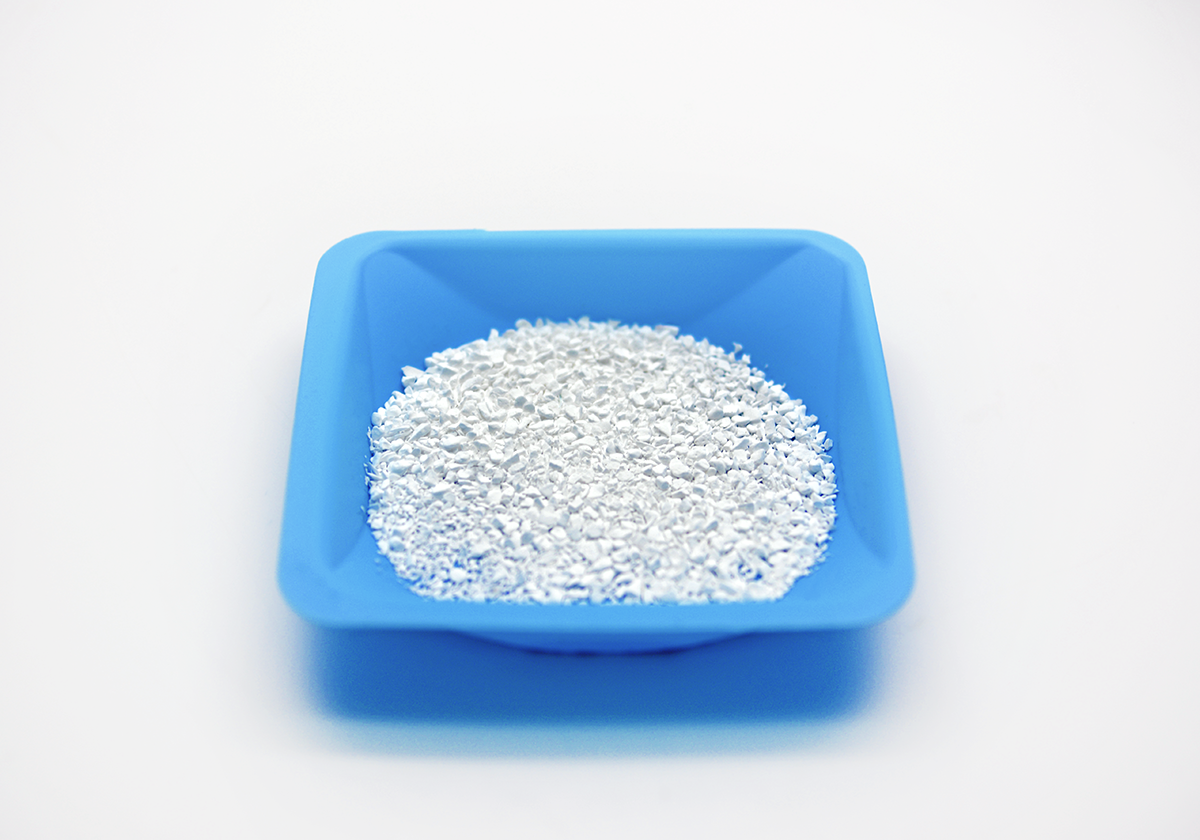 Biocompatibility, Resorption, and Osteoconductivity
OsseoConduct™ is a state of the art micro-porous beta tricalcium phosphate that provides what you are looking for in a granular bone graft material — the only material of this category cleared by the FDA for implant placement.
Unlike its predecessors, this 3rd generation βTCP contains micro-pores rather than macro-pores. Recent studies concluded that macro-pores allowed for bacteria to become entrapped, causing bacterial colonization resulting in graft failure. As a matrix for cell adhesion and proliferation in combination with cell mediated resorption, OsseoConduct™ produces normal bone in a short time period.