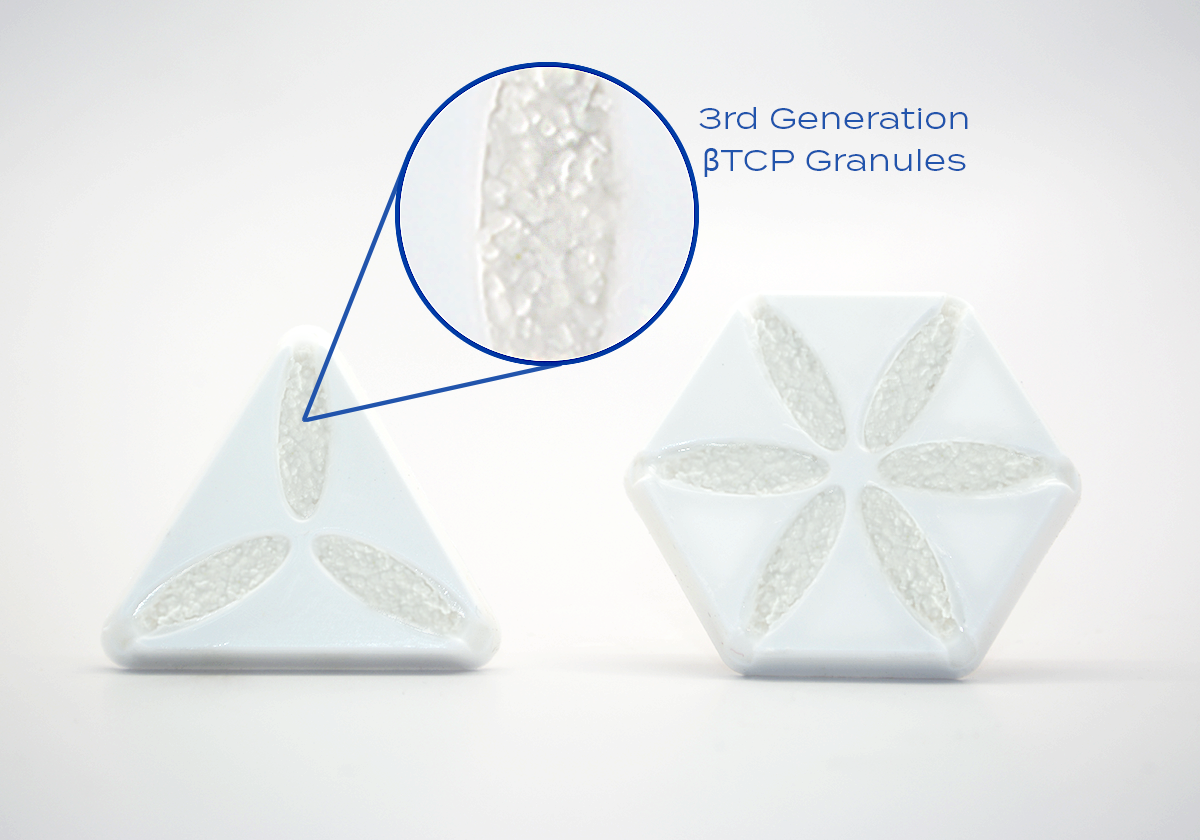 | | |
| --- | --- |
| 7953 | Bone Replacement Graft (Socket Graft) |
| 4267 | GTR-Non-Resorbable Membrane |
A Bone Graft Material Ideal for Every Socket Grafting Situation and Small Ridge Augmentation
Socket Graft Plus is the combination of our osteogenic Socket Graft and our 3rd generation βTCP, OsseoConduct. 
The innovative delivery system allows for ease of application, but most importantly, produces superior bone quality with bone to implant integration due to its osteogenic properties. This material quickly regenerates bone while it completely resorbs and becomes replaced by your patient's own bone.
Socket Graft Plus yields optimal results for ridge preservation, repairing fenestrations, and dehiscences. No surgical flaps or primary closure needed. Simply extract, debride, fill, and cover with a Teflon membrane. Using animal or human products with SteinerBio bone graft products is not recommended.